Tora Woloshin is an emerging force on the POP & R&B Scene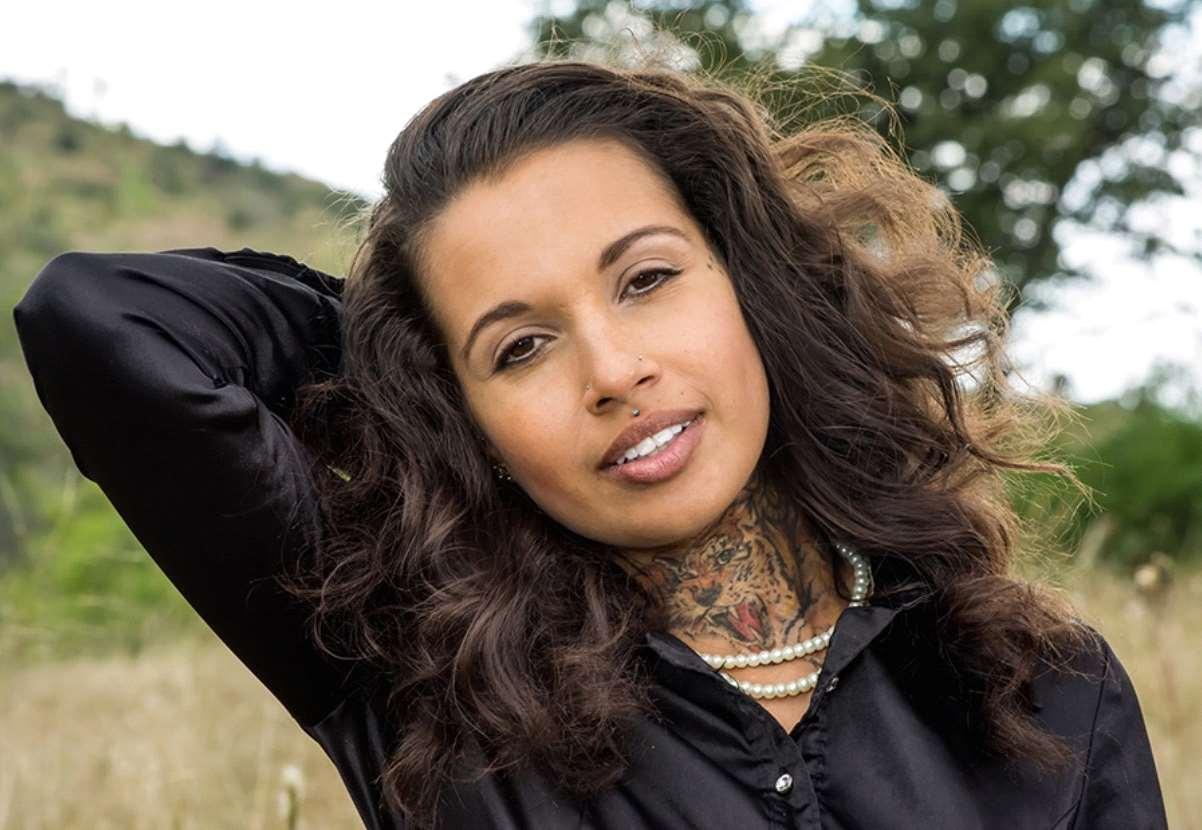 Tora began singing, dancing, acting and performing at the age of 4. She released her first ep at 10 then another that she wrote at 13. America saw Tora on The X Factor USA and was mentored by Simon Cowell; https://youtu.be/4qTeY_VFrRU Following X Factor, Tora signed with a label in Miami and did a small radio tour when her song hit stations worldwide. After going independent she choreographed and produced a tour in China. She toured with grammy nominated artist, B.o.B., and opened for Ne-Yo, Flo Rida, Method Man and more. After releasing her album, Tiger, Woloshin began to invent a new genre. Within this genre are pure vocals (no autotune), and raw self-made productions (occasionally featuring some of her friends' music.
Tora graces two other projects with her riveting vocals and arrangements: band, Queen Machali and folk duo, Going To Hogwarts. Not only musical, Tora has many hobbies such as: Farming, Training horses/dogs, Racing cars, making stage wear for her performances and has also been a chef for 15 years. And now working with award winner producer Montel Jones, Tora Woloshin is looking forward to Montel reinventing her for the next level of her career.
facebook.com/torawoloshin – twitter.com/torawoloshin
Instagram.com/torawoloshin – torawoloshin.com
Contact Detail:
Company Name: Own The Business
Contact Person: Montel Jones
Email: ontelvisionmedia@gmail.com
Phone No: 816-868-7226
Country: United States
Website Url: http://www.torawoloshin.com/


Source: www.PRExhibition.com