RMP Notary and Immigration Services LLC – A One-Stop-Shop For Notary and Immigration Services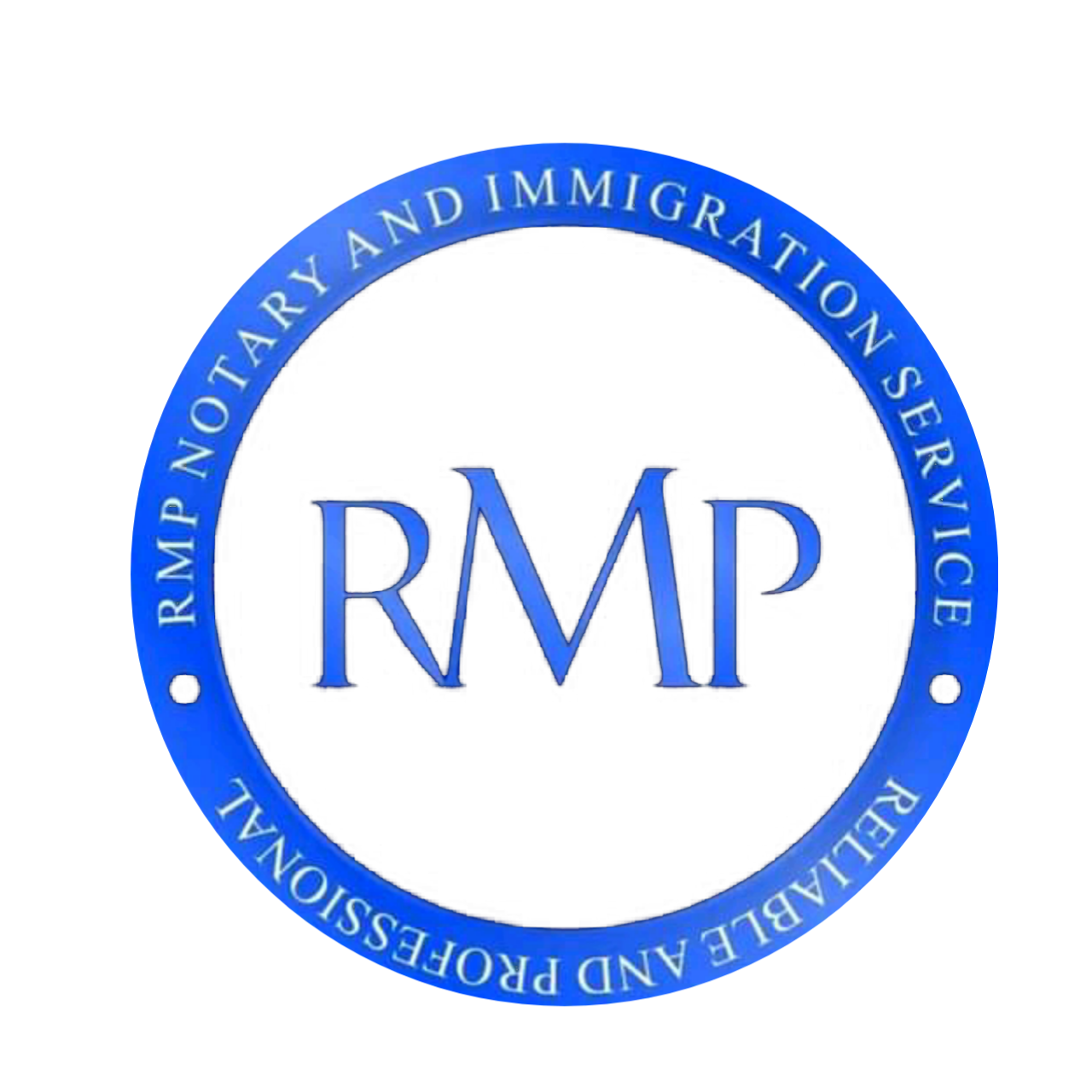 Raymond Penny, an experienced Notary Public and forward-thinking entrepreneur, has revolutionized the realm of notary and immigration services through his enterprise, RMP Notary and Immigration Services LLC.
MIAMI, FL: Raymond Penny, a seasoned Notary Public and visionary entrepreneur, has reshaped the landscape of notary and immigration services with his company, RMP Notary and Immigration Services LLC. Founded in 2021, the company has quickly gained recognition for its innovative approach, commitment to accessibility, and unwavering dedication to legal excellence. Now, with a new location in New York, RMP is set to redefine the industry nationwide.
Raymond Penny's extensive experience and expertise as a Notary Public are the driving forces behind RMP Mobile Notary and Immigration Services remarkable success. His strategic and operational acumen has elevated the company to new heights, making it a trailblazer in the field. "I've always believed in implementing programs that drive real results and enhance client experiences," says Penny. "Our goal is to provide seamless and secure services that meet the diverse needs of our clients."
At the heart of RMP Mobile Notary and Immigration Services success is its innovative use of technology. The company's user-friendly online platforms and mobile apps have set a new gold standard for secure signings and transactions. Clients can conveniently notarize documents from their iPhones, computers, or iPads, often with an astonishing average wait time of under one minute. What's even more impressive is RMP Mobile Notary and Immigration Services commitment to accessibility, ensuring round-the-clock service availability, even during holidays.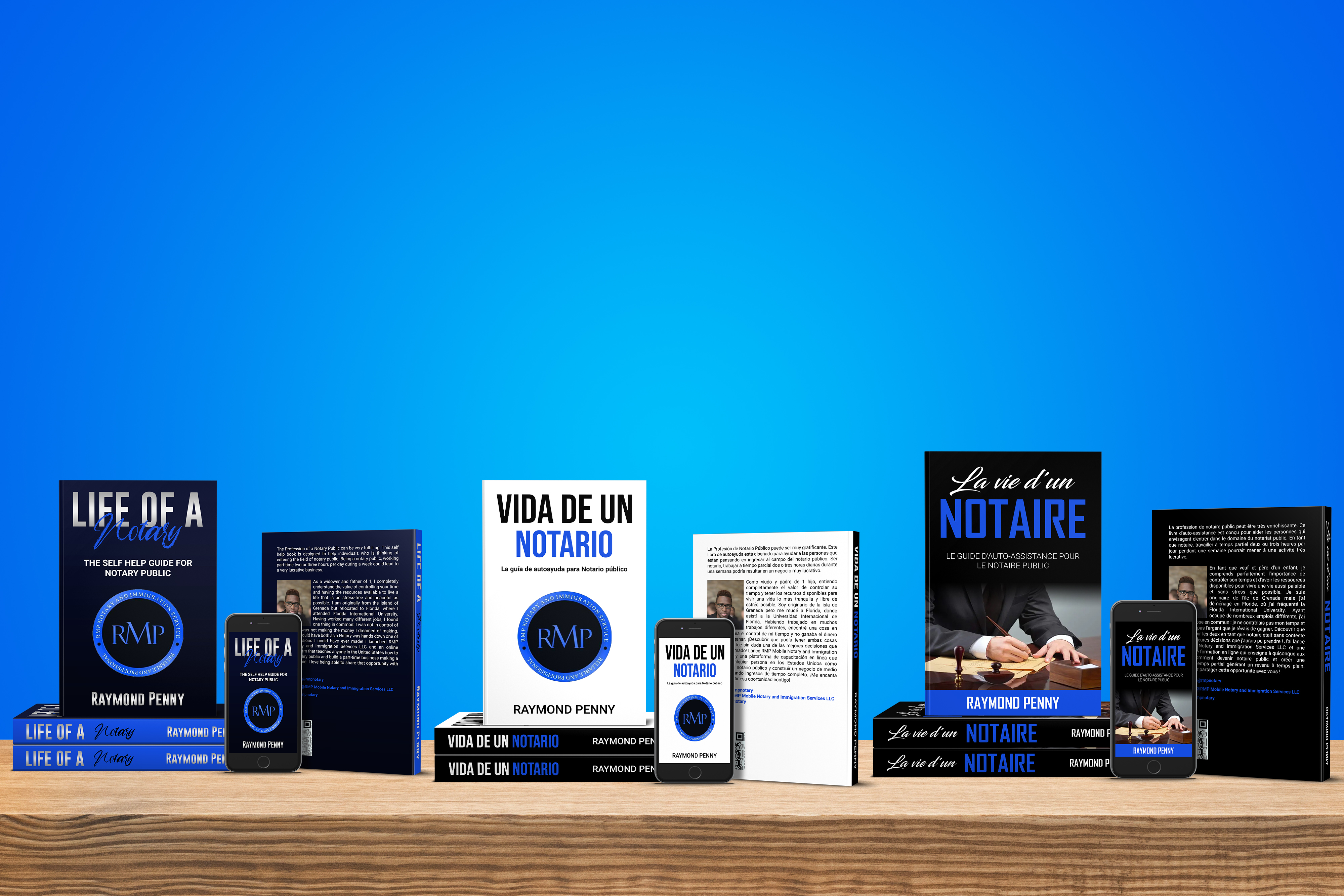 RMP Notary and Immigration Services LLC has positioned itself as a one-stop-shop for a wide range of services, including Mobile Notary, Online Notary, Loan Signing, Marriages, and immigration assistance for both US Citizens and Residents. Raymond Penny's unwavering dedication to upholding legal and secure practices provides clients with unparalleled peace of mind, solidifying RMP as a trusted partner in crucial life events. The expansion of RMP Mobile Notary and Immigration Services to New York marks a significant milestone in the company's journey. With a presence in both Florida and New York, RMP is now better poised to serve clients across the nation, ensuring that legal and immigration assistance is readily accessible to those who need it most. The company's commitment to affordability has been particularly beneficial to the community, allowing individuals to receive vital immigration assistance without straining their finances.
When asked about advice for aspiring entrepreneurs, Raymond Penny emphasizes perseverance and seeking guidance. "Starting a business is a journey filled with challenges, but it's important to stay focused and never lose sight of your goals. Don't be afraid to seek advice from mentors and experts in your field – their insights can be invaluable."
For more information about RMP Notary and Immigration Services LLC, and to explore their range of services, please visit their website: https://rmpmobilenotaryservice.com/. For inquiries, you can reach them via email at rpmobilenotaryservice@gmail.com or by phone at 754-801-9351.
In a rapidly evolving industry, Raymond Penny and RMP Notary and Immigration Services LLC have demonstrated that a combination of expertise, innovation, and a commitment to clients' needs can truly redefine excellence. As the company continues to expand its footprint and make a positive impact, it's clear that their influence will be felt for years to come.
Contact Detail:
Company Name: RMP Notary and Immigration Services LLC
Contact Person: Media Relations
Email: Send Email
Country: United States
Website Url: https://rmpmobilenotaryservice.com/


Source: www.PRExhibition.com