Choosing The Right Safety Gloves for Hazardous Work Environments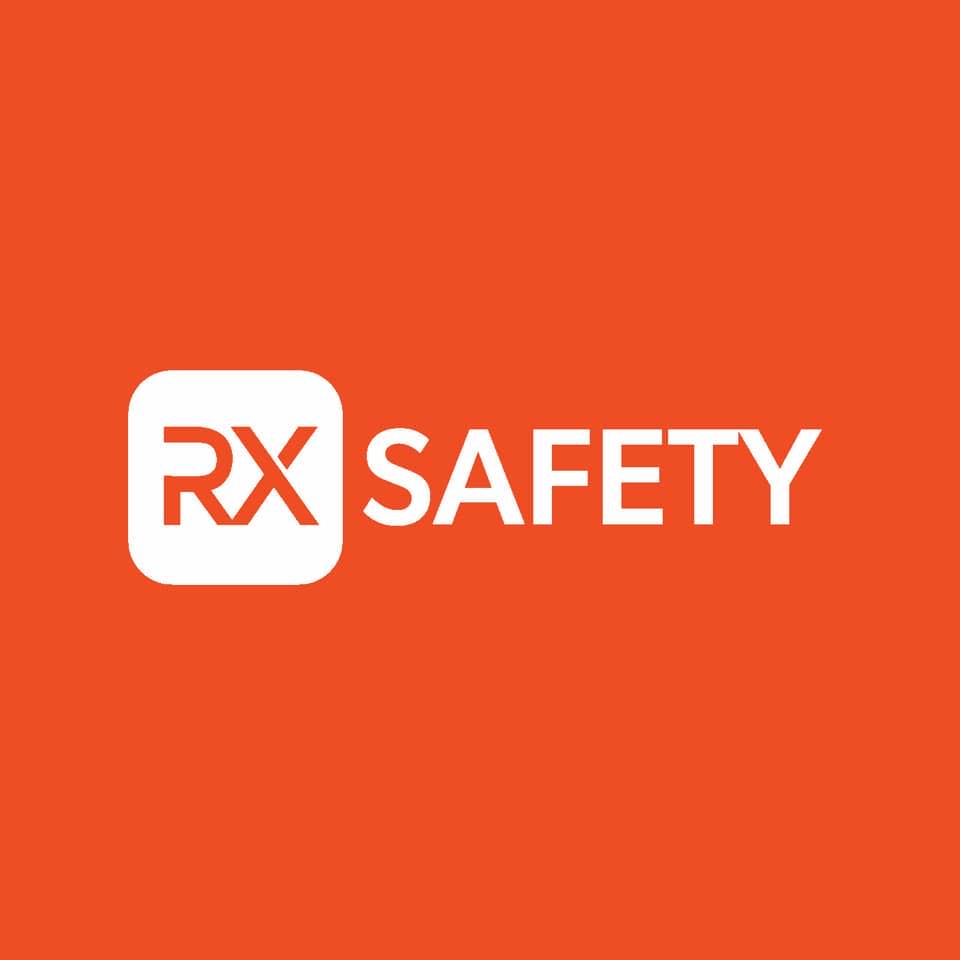 31/05/2023- Middlesex, NJ: You always want to consider getting the best gloves for a hazardous work environment. After all, if you're in an industry that requires you to work with your hands, you should do whatever it takes to protect them at all costs.
Construction gloves and other types of safety gloves are meant to prevent accidents and keep you working with your hands functioning properly. Yet it's key to note that there really isn't a one size fits all option when it comes to gloves for construction workers, so below, we'll look at what to consider when looking for safety gloves.
Know your environment
You want to understand the hazards that are possible in your work environment. For example, are you simply moving raw construction materials from one point to another, or are you handling chemicals and sharp objects? Are you going to be working in extreme temperatures? Knowing what can happen will help you find the safety gloves to protect you.
Material matters
What type of work you are doing will determine the best material type to use. For example, if you're working with chemicals and oils on a construction site, then you'll want to consider nitrile-based gloves. Some thermal padding should be included if you're working in a cold environment. For welders or other jobs with heat, leather tends to be the best material option.
Always get the best fit
Don't just buy a box of gloves at any random size that may not fit properly. This means you won't have optimal dexterity when using your hands, which can lead to accidents. They can also be uncomfortable to wear and work with.
Replace gloves often
Safety gloves will go through extreme wear and tear and must be replaced more often than you think. Grab a fresh pair if you can visibly see signs of damage. Otherwise, you won't be able to protect your hands properly.
Here are some optimal choices to consider as some of the best gloves for hazardous work environments.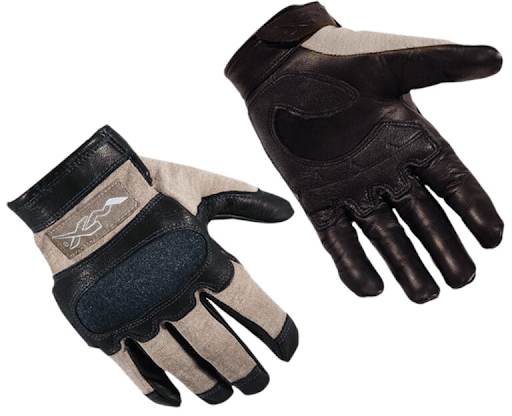 Wiley X Hybrid Tactical Gloves
Available in Coyote or Foliage Green in sizes running from small to 2XL, these Wiley X gloves are made from goatskin leather that's been treated further to be flame resistant. There's also cut and impact protection that comes with wearing these gloves. You can use them for a tactical situation or even as an excellent pair of welding gloves.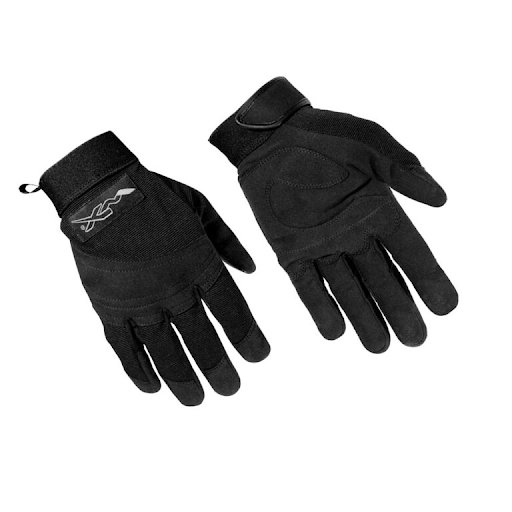 Wiley X APX Tactical Gloves
The APX option is great when you're looking for ventilation and protection. You can expect breathability with synthetic leather's design and protective elements. When not wearing these gloves, you can take them off and clip them to your belt as needed for portability, perfect as on-the-go construction gloves. They come in black with sizes from small to 2XL.
Where to get the best safety gloves for hazardous work environments
The best safety gloves for hazardous work environments are available here at RX Safety. Make sure to check our collection of safety gloves to find exactly what you need. If you have any questions, talk to our experts through our chat, e-mail us at service@rx-safety.com, or give us a call at +1 888 245 6638.
About Us:
Rx Safety is an American manufacturer of affordable prescription safety glasses and performance eyewear. A family-owned and operated business, with a state-of-the-art digital ophthalmic lab and the online store providing affordable, top-of-the-line prescription safety glasses, sunglasses, and performance eyewear on the market. All the safety glasses always meet or exceed the ANSI Z87+ standards for high impact, to be safe and secure while working in any kind of hazardous environment. Besides standard safety glasses, we offer a broad selection of prescription shooting and tactical glasses, prescription youth sports glasses, fishing, and motorcycle glasses designed and tested to meet our high standards. As an authorized distributor of Wiley X, Bobster, ESS, and BodySpecs, Rx-Safety.com offers a full line of prescription safety glasses straight from the manufacturer at wholesale prices.
Like us: https://www.facebook.com/RxSafety/
Follow us: https://www.instagram.com/rx_safety/
Subscribe us: https://www.youtube.com/user/RXSafetyVideos/
Retweet us: https://twitter.com/RXSafetyEyewear/
Contact Detail:
Company Name: RX Safety Glasses
Contact Person: Ryan Phillips
Email: Send Email
Address: 123 Lincoln Blvd, Middlesex
State: NJ 08846
Country: United States
Website Url: https://rx-safety.com/


Source: www.PRExhibition.com