Stay Focused and Swing Better: How Golf Glasses Can Improve Your Game?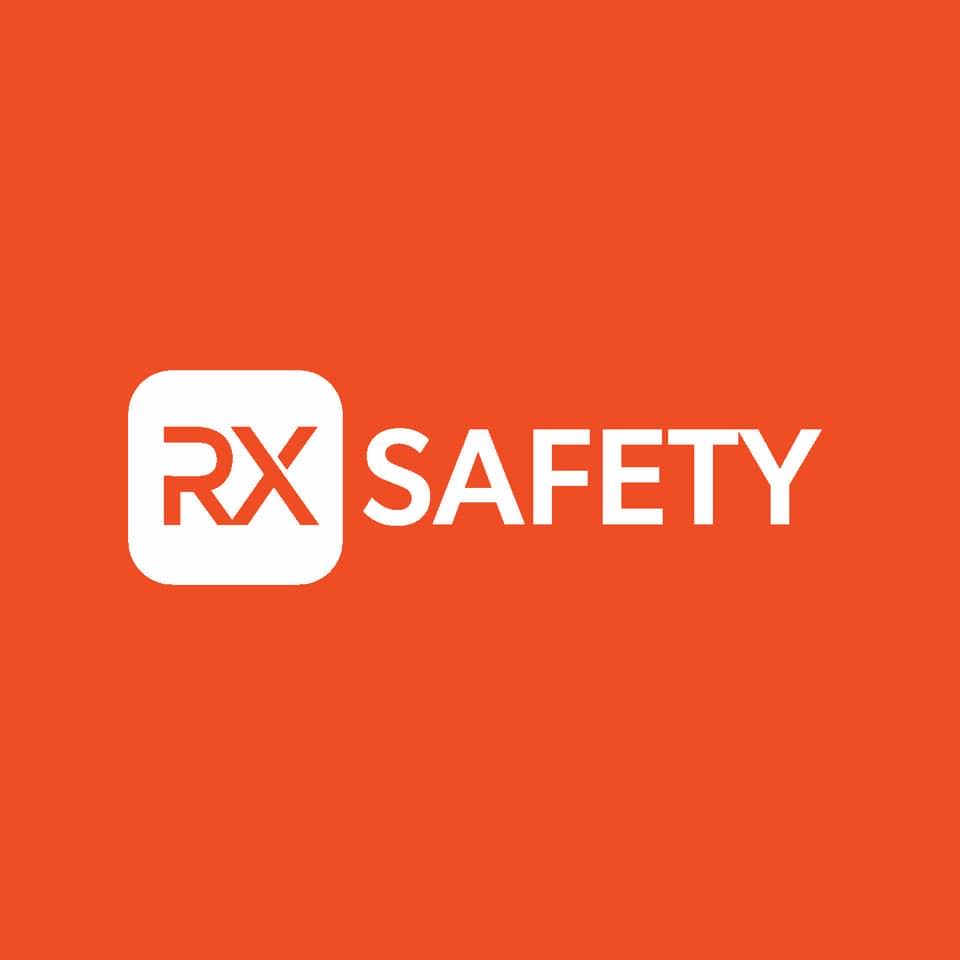 12/06/2023- Middlesex, NJ: For some of us, it's always Golf season, yet we find ourselves ready to play a few rounds of Golf as the weather continues to allow it. Improving your golf game all comes down to practice and technical skills. It's a sport that requires a consistent focus on your swing and technique, and any distraction can break the game up for you.
That's why you want to consider getting the right pair of golf sunglasses. These can help with your overall visual performance and seeing down the course, as well as staying focused during your swing and, in the end, getting a better swing and an overall better game.
It's important to be able to have visual clarity during your game. You want to see the direction you need the golf ball to go in, especially where the hole is. That means wearing the right type of golf glasses will let you do just that, with enhanced contrast based on the course's colors and a reduction in glare and overall eye strain when you get polarized golf glasses. That means no more squinting or flashes of bright light getting in the way of your swing.
Your depth perception will also improve with the contrast features these golf glasses provide, ultimately leading you to what's most important in golf: focus and concentration. You don't have to be preoccupied about the outside variables or elements, just you, your swing, and the golf ball itself. For those that wear a prescription, it's still entirely possible to get many golf sunglasses as golf prescription sunglasses.
Remember you're looking for golf sunglasses that come with the right type of colored lenses that will provide the maximum contrast. That means if you find yourself playing golf with many pools of water and sand bunkers, they will require a different type of lens than if you're playing on a golf range with more earth tones.
Revo Annika 2 Sunglasses

A great lightweight option since they are also semi-rimless, the Revo Annika 2 Sunglasses has a wrap frame to protect glare from multiple angles. They also stay on your face with a nose pad and rubberized temple tips. Your frame options are Matte Crystal, Matte Black, and Tortoise Blue. The lenses themselves offer excellent glare reduction features as they can come polarized.
In addition, you have the choice to get Blue Water, Drive, or Evergreen Photochromatic lenses. They are also a unisex option.
Revo Crawler XL Sunglasses

As the name suggests, the Revo Crawler XL Sunglasses are made for those that have a large to extra large head. They'll stay on your face when you are working on your swing due to their wrap-around construction. Since these are Revo sunglasses, you get those excellent lenses that give multiple levels of protection against UV rays, HEV, and even blue light transmissions.
You can get these also in Blue Water, Graphite, or Terra lenses, depending on the type of golf course you'll be playing at usually.
Nike Valiant Sunglasses

The final option we'll look at for golf sunglasses comes from Nike. The Nike Valiant Sunglasses are also another Unisex design and come in either a matte black frame with darker styled lenses that are excellent at filtering out those sunny days on the golf course, as well as Matte Anthracite and Wolf Grey designed frames.
You'll also get multi-angle protection due to the 6-base curvature of the frames themselves. They are also exceptional as Golf prescription sunglasses. If you have any questions, talk to our experts through our chat, e-mail us at service@rx-safety.com, or give us a call at +1 888 245 6638.
About Us:
Rx Safety is an American manufacturer of affordable prescription safety glasses and performance eyewear. A family-owned and operated business, with a state-of-the-art digital ophthalmic lab and the online store providing affordable, top-of-the-line prescription safety glasses, sunglasses, and performance eyewear on the market. All the safety glasses always meet or exceed the ANSI Z87+ standards for high impact, to be safe and secure while working in any kind of hazardous environment. Besides standard safety glasses, we offer a broad selection of prescription shooting and tactical glasses, prescription youth sports glasses, fishing, and motorcycle glasses designed and tested to meet our high standards. As an authorized distributor of Wiley X, Bobster, ESS, and BodySpecs, Rx-Safety.com offers a full line of prescription safety glasses straight from the manufacturer at wholesale prices.
Like us: https://www.facebook.com/RxSafety/
Follow us: https://www.instagram.com/rx_safety/
Subscribe us: https://www.youtube.com/user/RXSafetyVideos/
Retweet us: https://twitter.com/RXSafetyEyewear/
Contact Detail:
Company Name: RX Safety Glasses
Contact Person: Ryan Phillips
Email: Send Email
Address: 123 Lincoln Blvd, Middlesex
State: NJ 08846
Country: United States
Website Url: https://rx-safety.com/

Source: www.PRExhibition.com