Uncompromising Elegance: Meet the New Revo Sunglasses Designed Exclusively for Women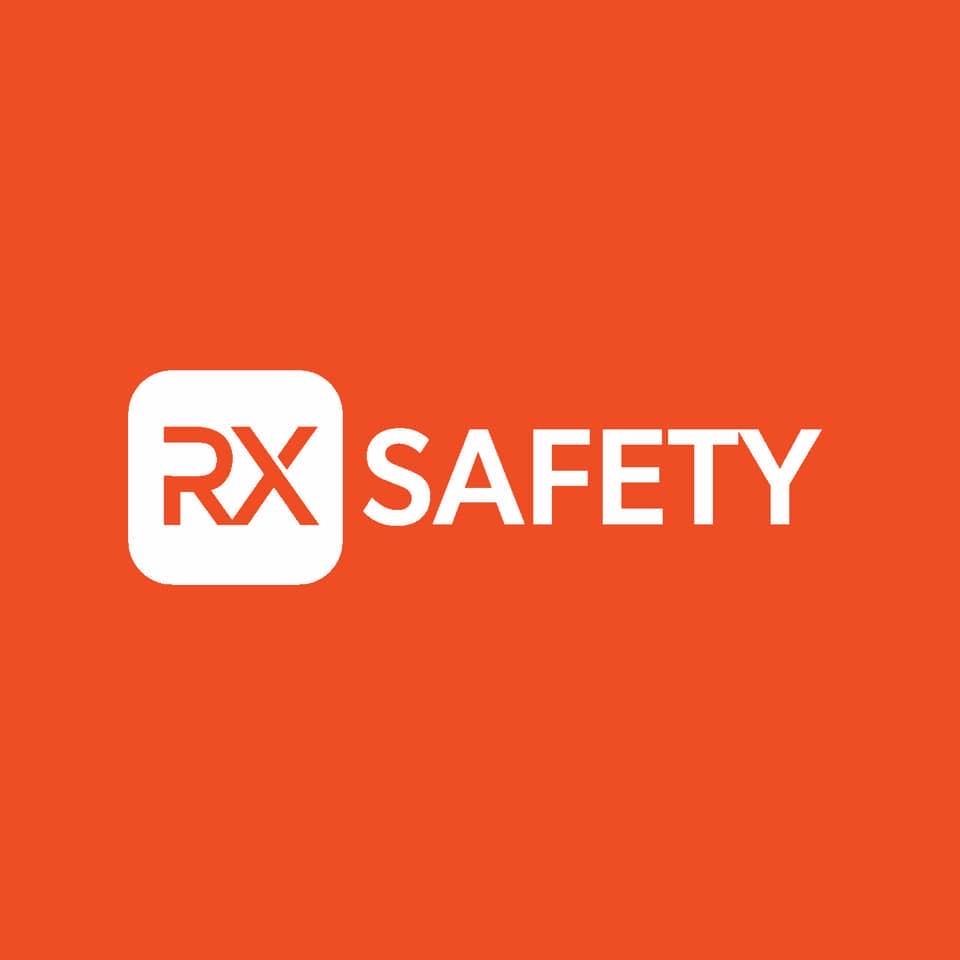 07/06/2023- Middlesex, NJ: Revo sunglasses are an excellent high-tech option for anyone who wants to have that perfect mix of enhanced visuals, comfort, and quality. As RX Safety has recently become an authorized distributor for Revo sunglasses, they can now carry plenty that Revo has to offer. That means everything from Revo prescription glasses to Revo polarized glasses, especially Revo women's sunglasses.
That means women out there who love the great outdoors and have their own sense of adventure can easily complete their entire outfit with a pair of Revo Women sunglasses. The founder is a NASA engineer, and you will see the same type of advanced technology in any Revo sunglasses designed for women.
Regardless of which model of Revo sunglasses or Revo polarized glasses you get, you'll easily be able to see if it's possible to make these into Revo prescription sunglasses directly online with RX Safety. Just make sure you have accurate and updated information regarding your prescription.
Revo Kendall Sunglasses

You will have your choice of Revo Polarized sunglasses with the Kendall model. You can go for the Amber Horn frame with the Champagne lenses that can help provide the necessary contrast. Then there's the Tortoise frame design with Graphite lines that are built to showcase color definition and are excellent for those extra bright days. Or you can go for the Matte Black lenses with the Blue Water lenses that are perfect for activities related to the water, such as boats, beaches, sun, sand and surf.
At the same time, this frame protects your eyes against blue light, UV, and HEV. They come in a round design and are best suited for medium-sized heads.
Revo Eva Sunglasses

For those looking for maximum protection that Revo women's sunglasses provide, in a cat eye style, look no further than the Eva model. The frame's construction is primarily a lightweight acetate with some additional touchups of stainless steel throughout the frames. You can get these for a safer drive with the Black frames that come with the Drive lenses that are optimal for ever-changing driving conditions, or you can get them with the classic tortoise frame design and the Graphite lenses.
Finally, you can go for the Caramel frames that come with Champagne lenses, which are always best when you're in front of many warm colors, such as the open desert.
Revo Sammy Sunglasses

These oval-shaped Revo sunglasses come in two different styles with their trademarked Serilium+™ lenses. You can either go for Black with Graphite lenses, which is an excellent color when you're looking for UVA / UVB and UVC protection, and you're going to be dealing with cooler color patterns, such as the open mountains, or you can look to getting yourself the Tortoise and Terra lens combination which is excellent when you're a temperate wooded area, hiking, biking or even just camping. They are a large fit compared with other types of Revo women's sunglasses and are quite comfortable at the same time.
Where to get the new Revo sunglasses for women?
The best Revo sunglasses for women are available here at RX Safety. Make sure to check our Revo sunglasses collection to find exactly what you need. If you have any questions, talk to our experts through our chat, e-mail us at service@rx-safety.com, or give us a call at +1 888 245 6638.
About Us:
Rx Safety is an American manufacturer of affordable prescription safety glasses and performance eyewear. A family-owned and operated business, with a state-of-the-art digital ophthalmic lab and the online store providing affordable, top-of-the-line prescription safety glasses, sunglasses, and performance eyewear on the market. All the safety glasses always meet or exceed the ANSI Z87+ standards for high impact, to be safe and secure while working in any kind of hazardous environment. Besides standard safety glasses, we offer a broad selection of prescription shooting and tactical glasses, prescription youth sports glasses, fishing, and motorcycle glasses designed and tested to meet our high standards. As an authorized distributor of Wiley X, Bobster, ESS, and BodySpecs, Rx-Safety.com offers a full line of prescription safety glasses straight from the manufacturer at wholesale prices.
Like us: https://www.facebook.com/RxSafety/
Follow us: https://www.instagram.com/rx_safety/
Subscribe us: https://www.youtube.com/user/RXSafetyVideos/
Retweet us: https://twitter.com/RXSafetyEyewear/
Contact Detail:
Company Name: RX Safety Glasses
Contact Person: Ryan Phillips
Email: Send Email
Address: 123 Lincoln Blvd, Middlesex
State: NJ 08846
Country: United States
Website Url: https://rx-safety.com/


Source: www.PRExhibition.com