Enhancing Safety and Security with the New Laser Edge Laser Window Block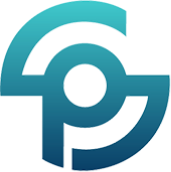 07/06/2023- Middlesex, NJ: Technology that we create can be quite harmful to us if we're not properly protected. That's why it's not only just as important to learn how to properly use elements such as lasers but also what the best types of protection against lasers are. That can be even more important because this world can be especially challenging and dangerous.
Whatever the reason we may use lasers, whether it's for medical usage or in a laboratory setting, we can cause ourselves serious harm. This can include exposure to lasers in our eyes which can cause severe damage and even temporary or permanent blindness in some cases.
Concentrated exposure to lasers on our skin can also end up causing severe skin burns that would need to be immediately treated to prevent infection as well.
Using the Laser Edge Laser Window Block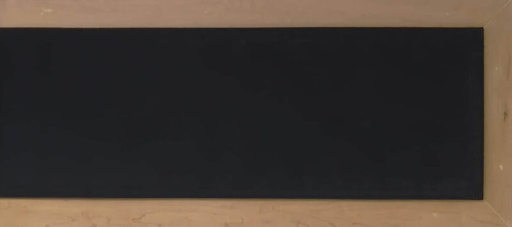 Getting a laser safety barrier isn't a complicated endeavor, and there aren't any complex instructions to use them. In fact, once you get yourself the Laser Edge Laser Window Block, you'll have a laser barrier you can use immediately and get the enhanced safety and security that you need.
This barrier is constructed from some of the highest quality materials out there, known as Laser Edge fabric. You can use these blocks directly on windows to help get you the correct type of protection and, eventually, the correct rating to ensure that you are fully protected. With enough of these, it may even start to look like a laser barrier curtain.
It's also extremely easy to install, and you can mount this laser safety barrier either with snaps, Velcro, magnets, or even grommets. Don't worry regarding the wear and tear of this material, as it's meant to withstand the blast of a laser, and the fabric itself is quite durable against multiple types of abrasion. So you can expect to have this laser barrier for quite some time without any kind of concern about its efficacy or functionality.
Then it comes down to the ratings, and this laser safety barrier meets several standards, such as ANSI Z136, ASTM E84, and CE EN 12254. If that isn't enough, this laser safety barrier also meets NFPA-701 TM2 and CSFM Title 19 CCR 1237 industry standards, so you know just how high quality such a laser safety barrier is.
In addition, it is rated against lasers with a strength of 120W/cm2 and will provide protection for up to 100 seconds at a wavelength of 1070 nm. This means you will have enough security and time to take the necessary actions while the laser barrier does its job.
Don't let your patients or workers be in a position where their safety needs to be compromised in some way. The right amount of laser safety barrier items will help to ensure that any and every room is properly protected and safe at all times. You will thank yourself later on with these affordable laser window blocks.
About Us:
Phillips Safety Products Inc. is the world leader in occupational safety products. Phillips Safety specializes in safety glasses for laser, radiation, welding, and glass working among others. The Company's products include laser safety glasses, radiation safety glasses, glassworking eyewear, and welding safety glasses. Phillips manufactures other safety products, including sheeting, barriers, signs, glass, and lenses. The Phillips family has been in the occupational safety industry for over 100 years and continues to play an active role in the community. Don't hesitate to be a part of the Phillips Safety family. If you need help or more information about our products, e-mail us at info@phillips-safety.com, or call us at 1-866-575-1307.
Like us: https://www.facebook.com/PhillipsSafety/
Follow us: https://www.instagram.com/phillips_safety
Subscribe us: https://www.youtube.com/@PhillipsSafety
Contact Detail:
Company Name: Phillips Safety Products, Inc
Contact Person: Media Relations
Email: Send Email
Phone No: 1-866-575-1307
Address: 271 Lincoln Blvd
City: Middlesex
State: NJ 08846
Country: United States
Website Url: https://phillips-safety.com


Source: www.PRExhibition.com