How to Choose the Correct Prescription Baseball Glasses?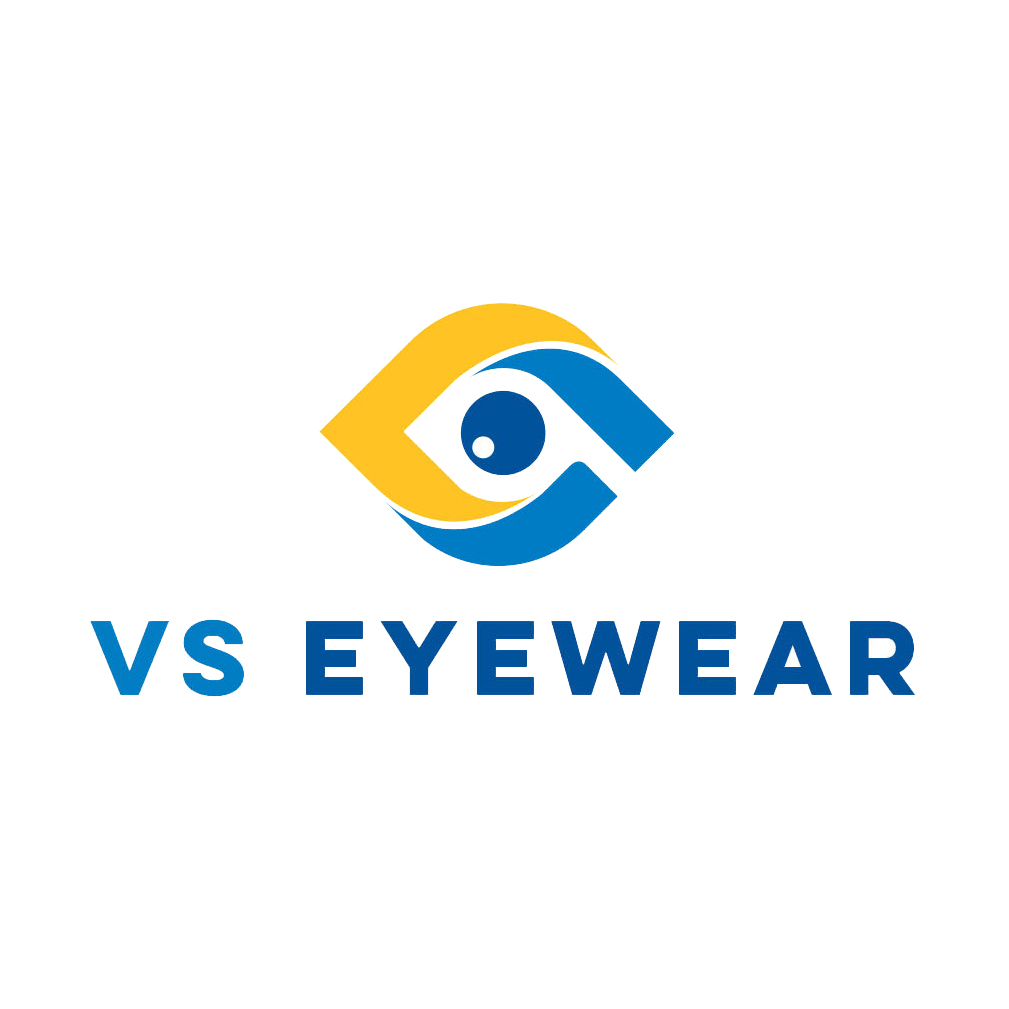 07/31/2023 – Bangor, PA: Like many other collections at VS Eyewear, the baseball and softball collection comprises glasses made by some of the most prestigious brands in eyewear today. Our baseball and softball collection is chock full of high-quality eyewear that can protect your eyes when you're on the diamond. The eyewear in this collection is for everyone from first-time baseball players to softball players with decades of experience. Regardless of the precise pair that you choose, we are confident that you will be fully satisfied.
You can choose from eyewear made by manufacturers like Bolle, Rec Specs, and Wiley X. All of these manufacturers make durable, sleek eyewear. For instance, all of the eyewear in our baseball and softball collection is ASTM F803 approved. This means that your glasses have additional impact resistance, which can be crucial if you are struck by a ball in the face. Many models within this collection also have soft inside padding within the bridge, giving you increased comfort when wearing your glasses.
Getting the right pair of high-quality pair of sport protective eyewear for baseball is a wise decision to stay protected whenever you're on the field. Baseball is one of the top sports where eye injuries occur, so the right pair of sports eyewear can keep your eyes safe. Plus, they can protect your eyes from the sun and glare and enhance your vision performance.
Use these tips to select the perfect pair of baseball glasses, baseball sunglasses and softball sunglasses for you.
Protection
First and foremost, you need to think about the protection you need whenever you play baseball or softball. What types of protection should you look for?
Impact protection: While on the field you cannot avoid getting hurt from fast-moving objects, ball hit, batting, dust, wind and head-to-head bumping. You want to look for glasses or goggles that are impact rated for sports.
UV protection: Prolonged exposure from the sunlight can lead to a serious problem for your eyes such as eye cancer, cataracts and many more.
Regular glasses aren't built to protect your eyes and can be a hazard to your eye safety in the event of being hit with a ball. Make sure to pick a pair of eyewear that are tested to ASTM (American Society of Testing and Materials) F803 for impact protection and make sure they have a lens that provides 100% UV protection.
Lenses and Coatings
To enhance vision performance and protection, you must choose a shatterproof polycarbonate lens for your baseball glasses and baseball sunglasses. All the glasses are made of high material for complete protection and improve vision.
You also want to keep in mind the lens tint for your game. If you are playing at different times of day, a photochromic lens or one that changes from clear to tinted can be an ideal solution.
Lens coatings help you see clearly while on the baseball court or field. We recommend the polycarbonate or trivex lenses with anti-reflective and fast-fog recovery coating for clear vision. Ideal for baseball.
100% Rx-able
The mere fact that you require prescription lenses shouldn't force you to sacrifice your vision while playing.
At VS Eyewear, you can get 100% Rx-able baseball glasses and sunglasses. For visual performance, they are built specifically to your order. Not all baseball glasses are able to accommodate a prescription lens, so make sure to keep an eye on this if needed. For more information, please contact us at VS Eyewear or call 1-877-872-5780 (in the United States) or 1-484-546-0029 (outside the United States). Our highly trained customer service representatives and in-house optometrists can help you through your eyewear journey online.
About Us: VS Eyewear offers a broad selection of products to our industrial users such as Prescription Safety Glasses, Radiation Protection Glasses, Welding Safety Glasses, Laser Safety Glasses, and Glass Working supplies. For our consumer customer base, we offer the latest fashions and styles in computer glasses, night driving glasses, and sunglasses. Most Prescription glasses are available in a variety of lens materials including Glass. VS Eyewear is an international leader in eyeglass sales and we offer a huge selection of brands at prices that can't be beaten. As an authorized dealer of major industrial, designer, and brand-name eyewear, we guarantee that our optical products are high-quality, authentic, and backed by a full manufacturer's warranty. Find high-quality eyewear that matches your look, lifestyle, and budget.
Like us: https://www.facebook.com/vseyewear/
Follow us: https://www.instagram.com/VS_Eyewear/
Retweet us: https://twitter.com/VSEyewear
Contact Detail:
Company Name: VS Eyewear
Contact Person: Media Relations
Email: Send Email
Address: 26 Broadway, Bangor
State: Pennsylvania, 18013
Country: United States
Website Url: https://vseyewear.com


Source: www.PRExhibition.com