How do Visionaries Polarized Clip on Sunglasses Work?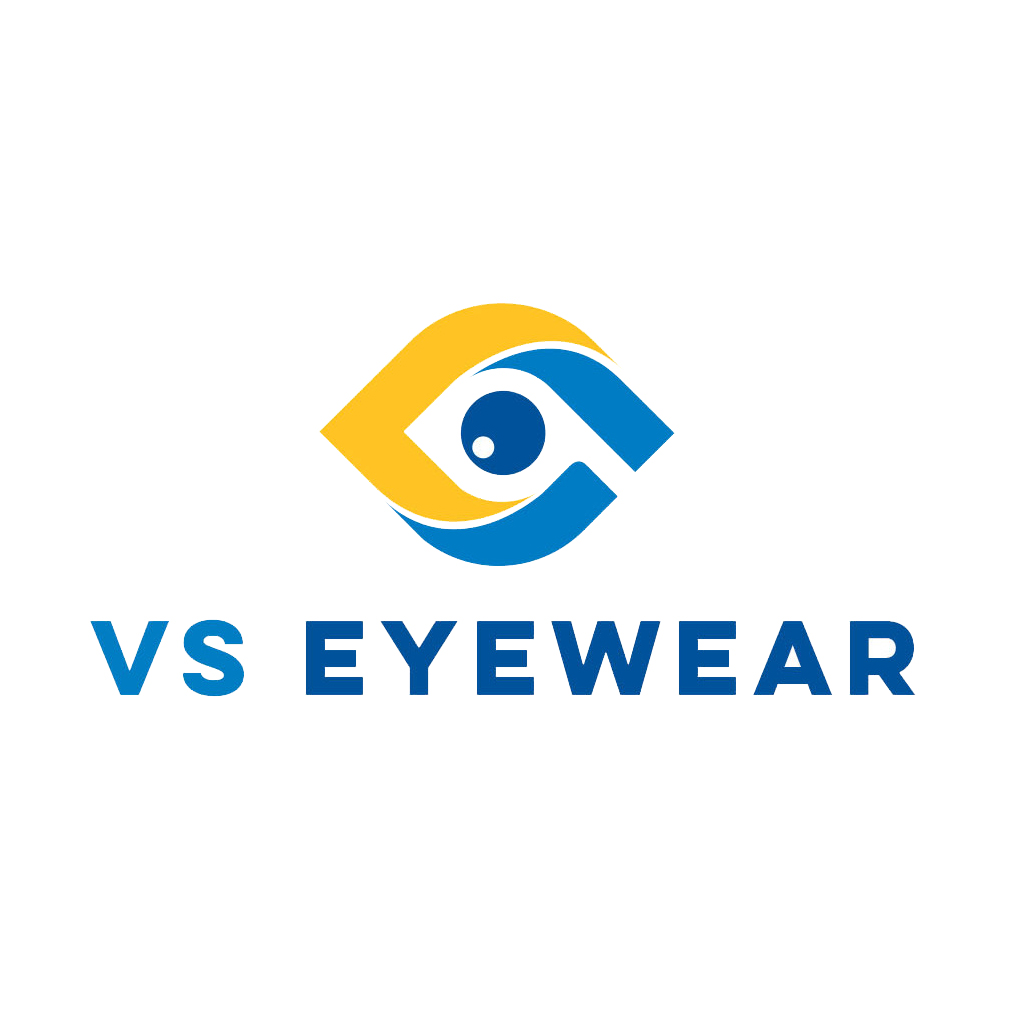 07/31/2023 – Bangor, PA: "Polarizing sunglasses provide the best protection against sun and light for your eyes." Polarization filters out reflective light from snow, water, mirrors, and other glass surfaces. Polarization prevents the brightest light from passing through the darkest sunglasses.
Clip on polarizers can be used without the need to buy prescription sunglasses that you have to constantly replace with your regular glasses. Clip-on polarizing sunglasses have many benefits, including:
The glasses are lightweight and easy to wear.
Removable – easily attaches to your glasses or snaps off to put them back in the case.
Keep them handy in your purse or pocket.
Shape and color should match the existing glasses you have and reflect your individual taste.
Clip-on glasses do not increase the price of prescription lenses.
Readers: convert your reading glasses to reading sunglasses, without carrying multiple pairs.
Clip-on polarizing glasses are a great option for anyone who is spending time outside or on the road. Clip-on polarizers come in handy when you are driving, gardening, reading instructions or directions, or relaxing on a chaise lounge while reading a novel. You can store a pair of clip-on polarizers in your car, your handbag or pocket. You won't waste time trying to find where you last left them! Shade Control Visionaries clip-ons are some of the most popular clip-ons at VS Eyewear. Proprietary Visionaries polarized lenses meet and exceed international standards in Optics, UV and Polarizing efficiency including US ANSI Z80.3, AS/NZS1067, GB10810, EN 1836 class 1 and US ANSI Z80.3. We always have a wide variety of rim and lens colors available in a range of sizes and shapes to fit your glasses. Browse our clip-on Polarizers for your eye care.
How many times did you grab a pair of cheap clip-on lenses to replace your prescription glasses at the local drugstore? You may have hoped they would reduce glare from the road and prevent your eyes from getting tired. You may regret your decision later. Visionaries polarized clips ons are always better than cheap lenses. We'll tell you why.
The designers behind Visionaries smart design know how light works, unlike the offerings of the drugstore. In certain cases, the rays may not be polarized. Usually, this occurs when the sun's light is the main source. The sun's rays are spread horizontally and vertically so that they can hit objects from all angles. Polarized light is more precise. Traditionally, it only hits an object in one direction. Cheap lenses are more likely to focus only on light that strikes objects vertically. They are therefore inadequate when it comes to protecting your eyes from unpolarized sunlight.
The Visionaries, Polarized Clip-Ons don't work like that. Both vertical and horizontal light waves are taken into consideration. They offer better protection and vision than their cheaper cousins. When the sun is at its midpoint, and you want to be able to see things at an angle, then Visionaries, Polarized Clip-Ons will work best. The clip-ons can effectively reduce glare caused by choppy waters, metal, mirrors, and glass.
Many people choose to wear clip-on lenses in their vehicles and out. It is common for people to purchase multiple sets of clip-on lenses in order to avoid having to transfer a pair of lenses from one location to another. Although not cheap, Visionaries, Polarized Clip Ons are priced reasonably. It's not expensive to buy more than one pair. Contact VS Eyewear to learn more about Visionaries Polarized Clip On lenses or purchase multiple pairs for your personal use.
It's time to start thinking about the sun's radiation as summer approaches faster than bees can fly to spring flowers. Overexposure to the sun can cause damage to your home, car, patio furniture, and lawn. Sunburns can be left behind and other damage may also occur. How can we be sure of this? Scientists have studied the effect of the plasma-filled, hot center of our solar systems on our bodies for years. They believe that Visionaries clip-on polarized sunglasses and other protective eyewear should be worn by those who will spend a lot of time outside this summer.
You can read the Journal of Biological Chemistry to see for yourself. They publish many papers on the sun and its ability to emit UVA. Two of their summer 2014 issues featured an article on eye health. For your convenience, we've included a link to an article about eyewear. The article contained statistics that showed how lack of eye protection can lead to eye issues, especially cataracts. The media is quick to highlight the prevalence of cataracts among certain segments.
The elderly, diabetics and people with Hepatitis are at the highest risk. We recommend Visionaries clip-ons if you fall into any of these three categories. The Visionaries clip-ons are a great way for diabetics, seniors and other people to protect their eyes against the sun. The clip-ons are easy to attach to prescription or non-prescription eyeglasses. They'll also prevent 400 nm light from reaching the most sensitive parts of an individual's eye. It's quite a bit considering how many rays reach the Earth. For more information, please contact us at VS Eyewear or call 1-877-872-5780 (in the United States) or 1-484-546-0029 (outside the United States). Our highly trained customer service representatives and in-house optometrists can help you through your eyewear journey online.
About Us: VS Eyewear offers a broad selection of products to our industrial users such as Prescription Safety Glasses, Radiation Protection Glasses, Welding Safety Glasses, Laser Safety Glasses, and Glass Working supplies. For our consumer customer base, we offer the latest fashions and styles in computer glasses, night driving glasses, and sunglasses. Most Prescription glasses are available in a variety of lens materials including Glass. VS Eyewear is an international leader in eyeglass sales and we offer a huge selection of brands at prices that can't be beaten. As an authorized dealer of major industrial, designer, and brand-name eyewear, we guarantee that our optical products are high-quality, authentic, and backed by a full manufacturer's warranty. Find high-quality eyewear that matches your look, lifestyle, and budget.
Like us: https://www.facebook.com/vseyewear/
Follow us: https://www.instagram.com/VS_Eyewear/
Retweet us: https://twitter.com/VSEyewear
Contact Detail:
Company Name: VS Eyewear
Contact Person: Media Relations
Email: Send Email
Address: 26 Broadway, Bangor
State: Pennsylvania, 18013
Country: United States
Website Url: https://vseyewear.com


Source: www.PRExhibition.com