Securing Safety: Face Masks as a Tool for Health and Safety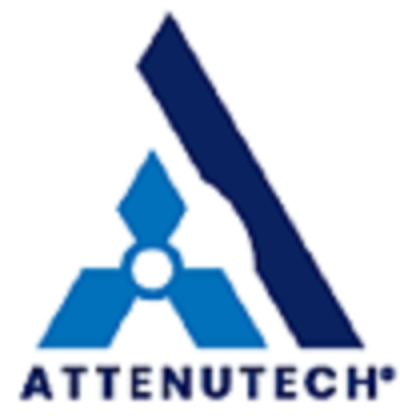 08/01/2023 – Lutz, Florida: In today's world, where health and safety have taken center stage, face masks have emerged as an indispensable tool in maintaining well-being in various environments. As we navigate the challenges posed by harmful particles, bacteria, and viruses, these protective barriers have proven to be crucial in preventing the transmission of infectious diseases. Attenutech, a reputable company specializing in providing the highest quality protection in the medical field, understands the paramount importance of face masks in safeguarding health and safety.
Face masks act as a formidable shield, effectively filtering out potentially harmful particles and pathogens from the air we breathe. By creating a physical barrier between the wearer and the surrounding environment, face masks reduce the risk of inhaling airborne contaminants, thereby preventing the spread of infectious diseases. Attenutech's commitment to safety and efficiency in high-risk surgical and interventional procedures is reflected in our range of premium face masks, designed to offer superior protection without compromising on comfort.
Procedure Masks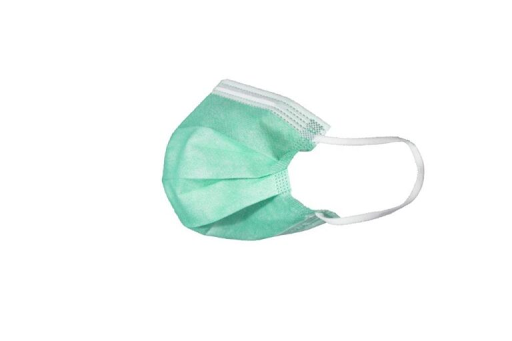 One of the products offered by Attenutech is our Procedure Masks. These masks are crafted with precision to ensure optimal fit and filtration efficiency, making them ideal for healthcare professionals and individuals alike. With their high bacterial filtration efficiency (BFE) and fluid resistance, Procedure Masks provide reliable protection against respiratory droplets and other contaminants, minimizing the risk of infection.
KN95 Ear Loop Mask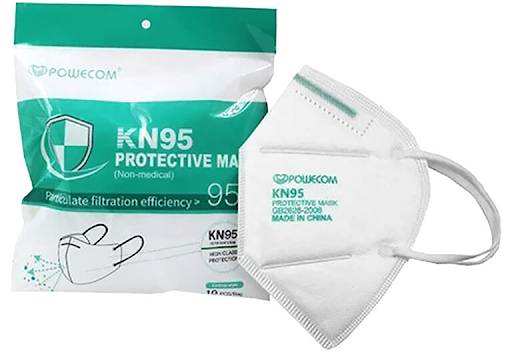 Another notable product in Attenutech's collection is the KN95 Ear Loop Mask. Engineered with a secure and comfortable ear loop design, these masks offer excellent breathability while maintaining their effectiveness in filtering out harmful particles. The KN95 Ear Loop Mask is an ideal choice for individuals seeking reliable protection in everyday settings where close contact with others is unavoidable.
KN95 Headband Face Mask
For those who prefer a mask with enhanced stability and a customized fit, Attenutech offers the KN95 Headband Face Mask. With its adjustable headband, this mask ensures a snug and secure fit, reducing the chances of air leakage around the edges. The KN95 Headband Face Mask is a reliable option for individuals involved in prolonged activities or in environments where additional stability is desired.
Attenutech's dedication to providing top-tier protection is evident in our commitment to sourcing and delivering only the highest quality face masks. We understand the importance of maintaining health and safety, particularly in challenging times. To explore Attenutech's extensive collection of face masks and other personal protective equipment (PPE), visit our website. Whether you're a healthcare professional or an individual concerned about personal safety, Attenutech offers a range of face masks designed to secure your well-being in diverse environments.
Discover the full range of face masks and other PPE gear offered by Attenutech at our Face masks collection. Trust in Attenutech's expertise and experience to ensure the highest level of protection for yourself and those around you. Give us a call at +1 800-757-2703 or service@attenutech.com and order yours.
About Us: AttenuTech® provides radiation protection products for physicians, techs, nurses, and staff who utilize Fluoroscopy for imaging procedures. At AttenuTech®, we are dedicated to implementing the best radiation protection in high-risk surgical environments. With a manufacturing presence in the United States and Europe, we guarantee the highest quality of products and services in the radiation protection industry. We provide affordable and applicable solutions through state-of-the-art technologies and modern equipment. All AttenuTech® products are CE Certified, and manufactured with strict adherence to applicable laws, standards, and regulations, assuring the highest levels of protection, confidence, and quality.Contact Information:
Like us: https://www.facebook.com/attenutech/
Follow us: https://www.instagram.com/attenutech_radiationprotection
Retweet us: https://twitter.com/attenutech
Contact Detail:
Company Name: AttenuTech®
Contact Person: Ryan Phillips
Email: Send Email
Phone No: +1 813-909-8330, 1-800-757-2703
Address: 24008 State Road 54 Lutz
State: FL 33559
Country: United States
Website Url: https://www.attenutech.com/

Source: www.PRExhibition.com