Comfort and Safety: Exploring the Benefits of Papoose Boards for Medical Procedures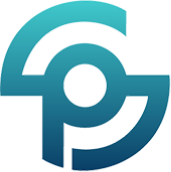 08/14/2023- Middlesex, NJ: Medical procedures can be daunting and uncomfortable, especially for young children. Ensuring the safety and comfort of patients during these procedures is paramount for medical professionals. One tool that has proven to be invaluable in medical settings is the papoose board. In this blog post, we will delve into the benefits of papoose boards and their significance in ensuring the safety and comfort of both patients and medical professionals.
Papoose boards are versatile tools designed to safely restrain and secure patients during various medical procedures. They are commonly used in settings such as MRI and X-ray scans, where immobilizing the patient is necessary to obtain accurate results. These boards are constructed with adjustable straps, secure fastenings, and cushioning to provide optimal comfort and safety.
Large Radiolucent Papoose Board MRI Safe
One notable product in this category is the Large Radiolucent Papoose Board MRI Safe. Specifically designed for children aged 6-12 years old, this papoose board is an excellent choice for medical professionals conducting X-rays. Its metal-free design ensures compatibility with MRI scans, enabling medical professionals to obtain clear and precise images without compromising the patient's safety.

The Large Radiolucent Papoose Board MRI Safe features canvas flaps that allow medical professionals to effortlessly restrain the patient. The board also comes with four arm/wrist straps, providing additional immobilization options. By utilizing selective restraint, medical professionals can keep certain flaps open to scan specific areas while ensuring the patient's overall safety and security.
The complete set of the Large Radiolucent Papoose Board MRI Safe includes the board itself, a padded three-tier flap set, a padded head strap, and four arm/wrist straps. Weighing just 6 lbs, the board is lightweight and easy to maneuver, while the hanging hole design allows for convenient storage. Furthermore, its latex-free and MRI-safe design ensures a comfortable experience for the patient.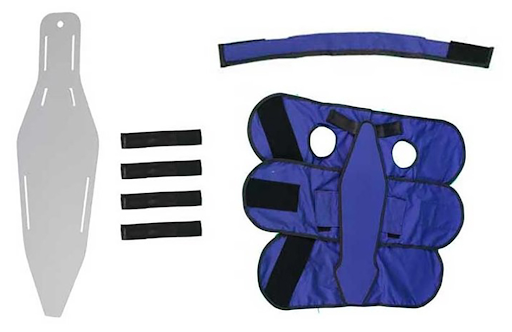 It is crucial to note that papoose boards should only be used under the supervision of a licensed medical practitioner and when medically necessary for the safety and protection of the patient. These boards should only be utilized for temporary restraint and never for continuous or long-term use. Additionally, it is essential to ensure that the restraint does not impair the patient's breathing or circulation, cause overheating, or result in positional injuries.
3-Tier Regular Flap Set
For younger children between the ages of 2-5, the 3-Tier Regular Flap Set is an ideal option. This replacement flap set is compatible with the Regular Radiolucent Papoose Board MRI Safe and provides the same level of safety and comfort during MRI and X-ray scans. The Velcro straps can be quickly applied to patients, and the hook and loop fasteners guarantee a stable and secure grip for medical professionals. The crisscross design of the flaps ensures a snug fit, and the accompanying arm/wrist straps offer additional immobilization options.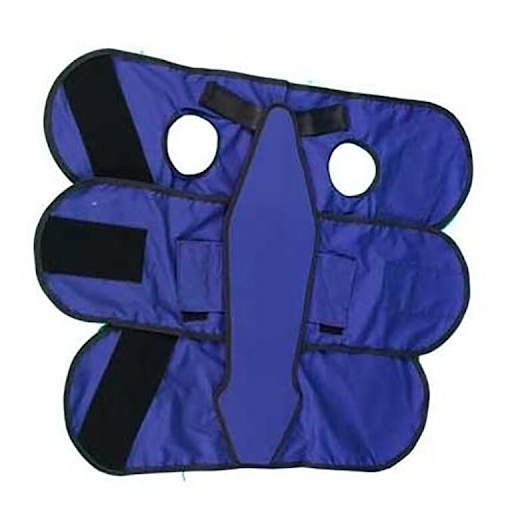 Regular Papoose Replacement Head Strap
To secure the patient's head during the medical imaging process, the Regular Papoose Replacement Head Strap, 33″ Length, is available. This padded head strap is compatible with both the Regular and Large Radiolucent Papoose Boards. With its 33″ length, the head strap effectively restricts movement, resulting in cleaner and more accurate scans. The metal-free diagonal design of the papoose boards provides exceptional safety and security for children aged 2-5 in the regular size and children aged 6-12 in the large size, preventing self-injury and ensuring optimal imaging outcomes.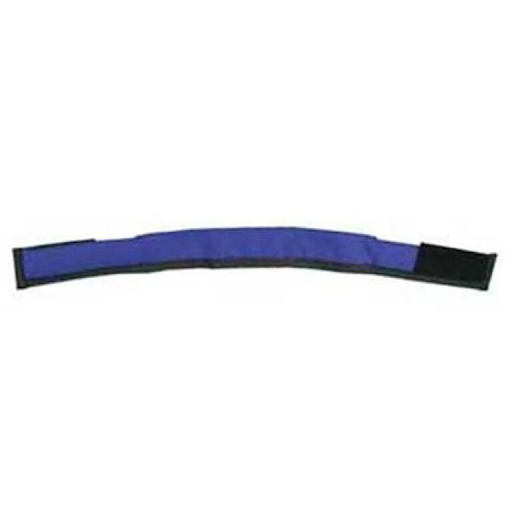 In conclusion, papoose boards are invaluable tools in medical settings, providing the necessary comfort and safety for patients undergoing various procedures. Their adjustable straps, secure fastenings, and cushioning offer versatility and accommodate patients of different sizes and body types. By utilizing papoose boards, medical professionals can enhance patient care and improve the accuracy of diagnostic imaging, ultimately leading to better treatment outcomes.
If you're considering purchasing papoose boards, the best place to buy them is online. One reputable source is the Phillips Safety Collection, which offers a wide range of high-quality papoose boards and accessories designed to prioritize medical protection and patient comfort. If you need help or more information about our products, e-mail us at info@phillips-safety.com, or call us at 1-866-575-1307.
About Us:
Phillips Safety Products Inc. is the world leader in occupational safety products. Phillips Safety specializes in safety glasses for laser, radiation, welding, and glass working among others. The Company's products include laser safety glasses, radiation safety glasses, glassworking eyewear, and welding safety glasses. Phillips manufactures other safety products, including sheeting, barriers, signs, glass, and lenses. The Phillips family has been in the occupational safety industry for over 100 years and continues to play an active role in the community. Don't hesitate to be a part of the Phillips Safety family.
Like us: https://www.facebook.com/PhillipsSafety/
Follow us: https://www.instagram.com/phillips_safety
Subscribe us: https://www.youtube.com/@PhillipsSafety
Contact Detail:
Company Name: Phillips Safety Products, Inc
Contact Person: Media Relations
Email: Send Email
Phone No: 1-866-575-1307
Address: 271 Lincoln Blvd
City: Middlesex
State: NJ 08846
Country: United States
Website Url: https://phillips-safety.com


Source: www.PRExhibition.com